66°30, a brand committed and respectful of nature and your skin
Organic care from another angle...
66°30 is the angle of inclination of the Earth and the origin of the seasons.
This symbolic contrast between the force of the universe and the fragility of its equilibrium is reflected in the life of today's urban man.
Created for today's man, driven by similar forces of strength and vulnerability, confident in the future, yet also aware of the fragile equilibrium of his environment and his skin... 66°30 is a new line of organic certified skincare dedicated to him.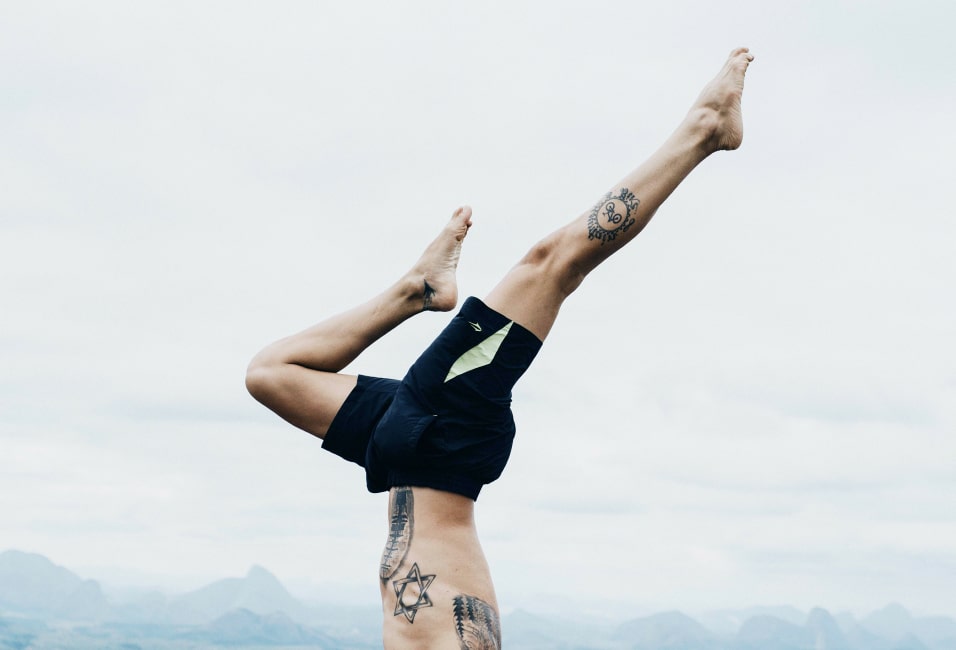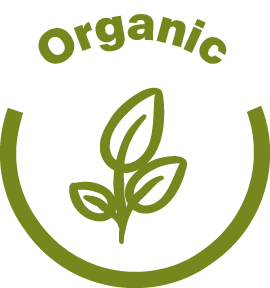 Like the people it supports, the brand adheres to the most demanding values and is committed to ecological, environmental and social issues:
Organic certification by Ecocert and Cosmos organic, vegan
Member of the association Cosmébio
Packaging limited to the strict minimum
100% recycled paper whenever possible (or PEFC, from sustainably managed forests)
Support to several associations fighting against precariousness and exclusion...
An urban, optimistic and engaged man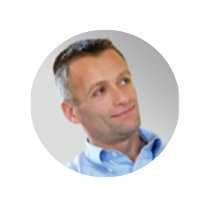 A graduate of EM Lyon and Pace University in New York City, Didier Arthaud has held senior positions in French and international sales management and marketing groups.
Along with this intense work, Didier Arthaud leads many battles against the challenges of our modern societies (illness, poor housing, precarious living situations...) by creating, in the early 90's, an organization to provide food and shelter to some of our poorest neighbors.
Passionate about ecology and convinced of the urgent need to change and to promote new models of economic development which better respect both human beings and the planet, he decided in 2007 to participate in building this new economy by launching a new line of sustainable, organic skin care products for men. 
The 66°30 brand therefore has a very specific soul, that of its creator, who is enthusiastic, optimistic and convinced that the best of our world and our humanity is yet to come, provided that we are actively involved in it now.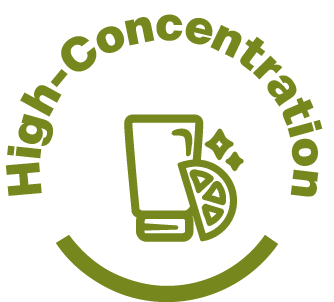 Simplicity
A short range of multi-function products, very easy to use, dedicated to the essential needs of today's man's skin : Purify, protect, moisturize, nourish, regenerate, soothe.

Unique concentration
in natural active ingredients (up to 88%, i.e. 4 to 5 times more than a standard product),
in ingredients from organic farming (up to 83%), i.e. 6 to 8 times more than the certification criteria for organic products

More than 20 plants
A combination of benefits from more than 20 plants from protected French and European biotopes (Provence, Alps, Brittany...).

Urban Shield
The effectiveness has been consistently proven by scientific tests made by independent laboratories (see in « Our Claims »).

A challenging formula
No perfumes or artificial colors
No alcohol, no essential oils, no ammonium lauryl sulphate, no parabens, no phenoxyethanol, no PEG, no ingredients of animal origin...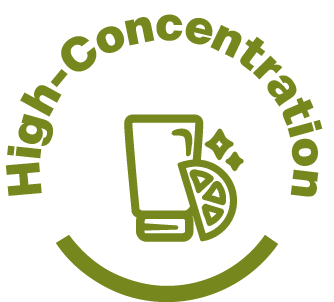 Our own synergetic complex, the patented Urban Shield®, is present in all five products of the Care Line.
The Urban Shield® is a veritable barricade against the aggressions of our modern lifestyles (sunlight, ozone, pollution, air conditioning, stress, etc). 
Neosynthesis of peri-membrane proteoglycans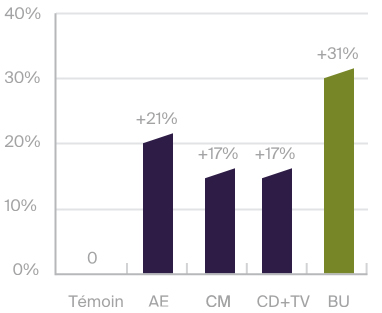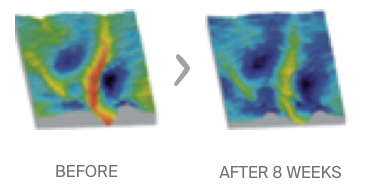 Neosynthesis of peri-membrane proteoglycans